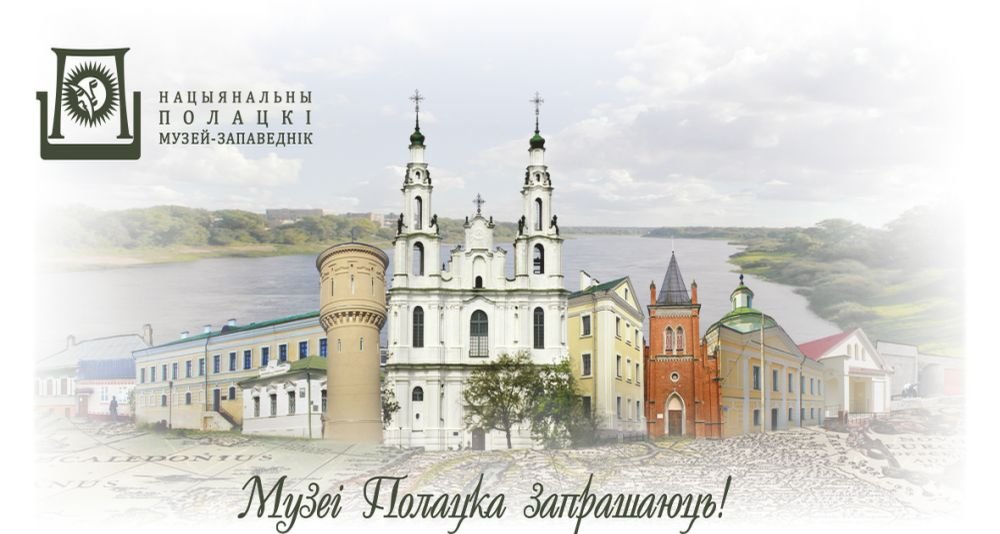 Dear Polotsk residents and guests of our city!
Please note that on November 6, 2022 (Sunday), the museums of the National Polotsk Historical and Cultural Museum-Reserve work on a reduced schedule: from 10.00 to 16.00 (ticket offices are open until 15.30).
On November 7, 2022 (Monday), museums are open from 10.00 to 17.00 (ticket offices until 16.30).